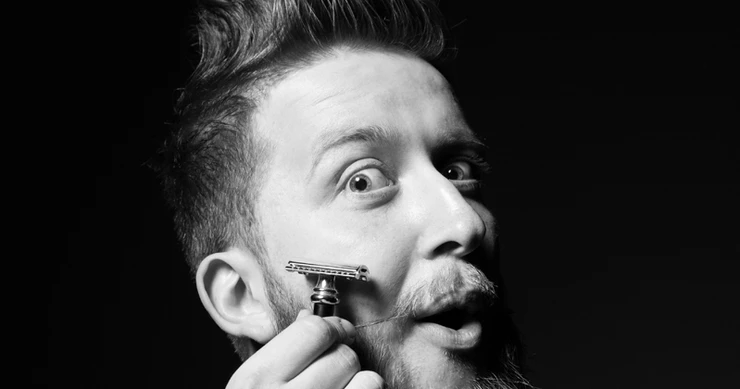 Mar 25, 2022
Why shaving after Laser Hair Removal is not recommended.
For the week after laser hair removal, shaving is not recommended.
As shaving and laser may cause irrational, the combine effective will be unbearable for some individuals.
Waxing, plucking, and branching is not allowed between laser hair removal sessions. For laser hair removal to work, an undamaged hair follicle is required.
Contact us for more information on laser hair removal.