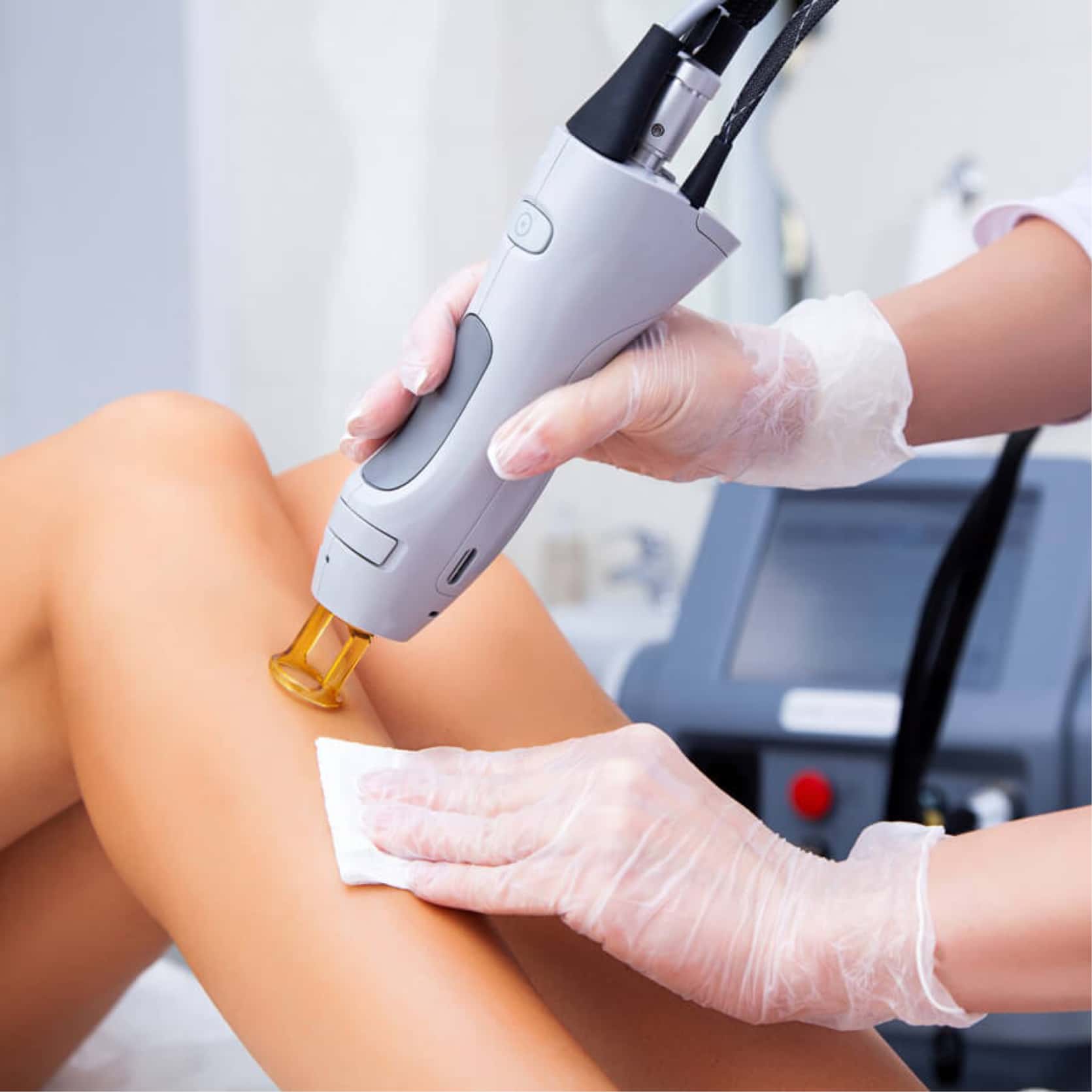 About Us
Bared Monkey provides Laser Hair Removal Services in NYC, New York
We are the ONLY laser hair removal business carries over 20 near new FDA Approved laser equipment in NYC. And all of these equipment are top of the line from 3 different well known medical devices manufacturer. When combine with our experienced technicians, we are able to delivery the the best and safest results to all skin types.
Real Service Real Results
We Deliver outstanding results by investing in the most advanced FDA-Approved Technologies.
Current Special
Our special offer for customers
Our Reviews




Featured Videos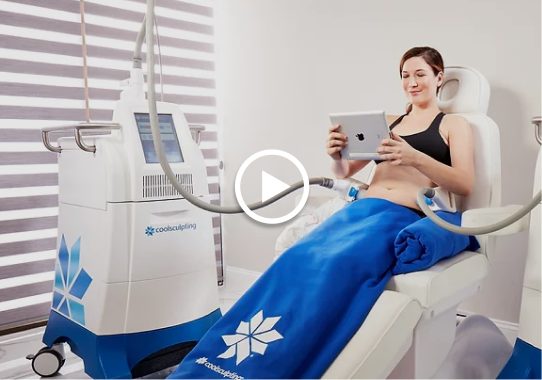 CoolSculpting® in NYC
Coolsculpting® can take you future. Only FDA cleared Fat reduction procedure by Cryolipolysis.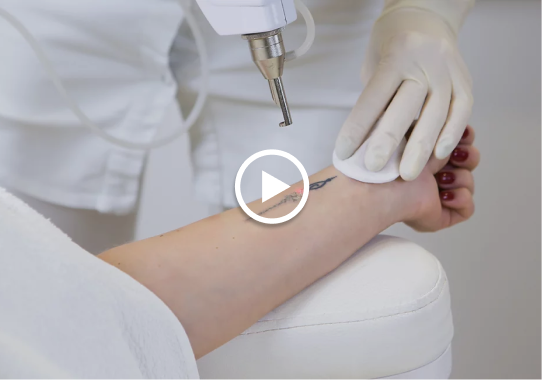 Combined Technology
Candela PicoWay® and Lumenis Piqo4® can erase the pigments 2 times quicker and significant less side effects.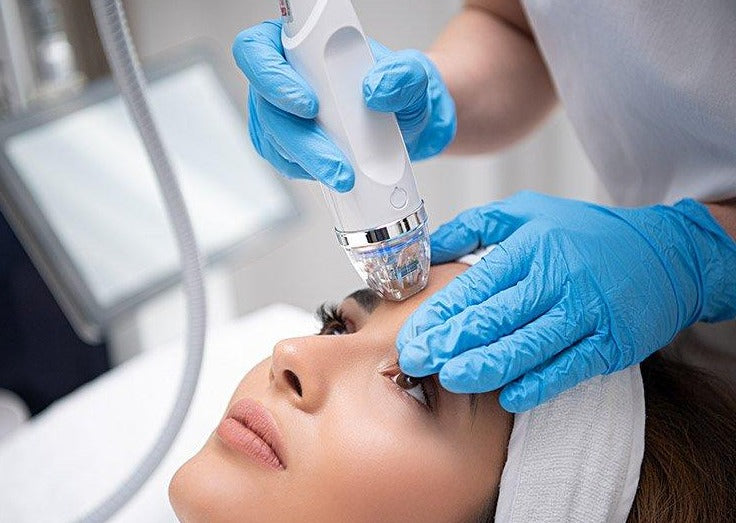 Secret RF Microneedling
Skin remodeling from the inside out
Our Blog