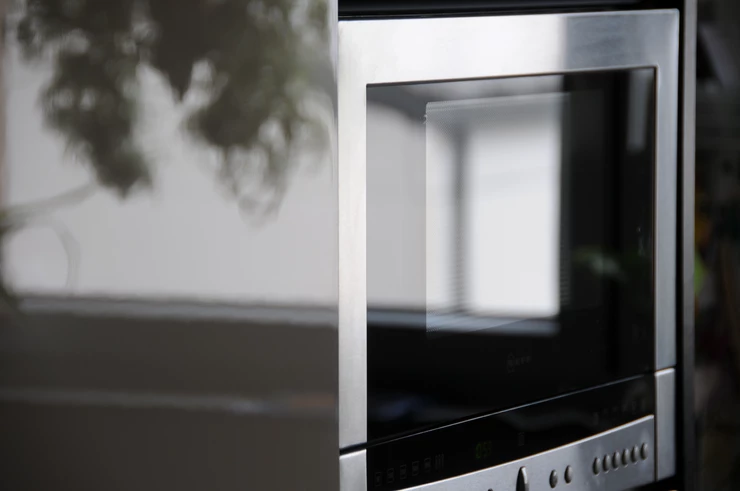 Mar 25, 2022
Microwave your armpit sweat and hair away with the new tech?
According to News – Today.com  The FDA has just cleared miraDry for the removal and permanent reduction of armpit hair. The product, which uses "precisely controlled microwave energy" to remove hair, has been used for years to treat excessive armpit sweat. It will be marketed under the name "miraSmooth" and hits doctors' offices this month.".
According to Miramar Labs, the creators of miraSmooth, the treatment is noninvasive and can be completed within 60 minutes. The microwave energy is targeted at the interface between fat and skin where the sweat glands and hair follicles are located in the underarm area. It creates such intense heat that it destroys the glands and follicles entirely, preventing them from regenerating.
Unlike lasers which requires hair to be dark in order to work, microwave energy can work with any hair color and type as well as any skin color. But the treatment comes at a cost, both to your body and your wallet. Although the company's website says the treatment does not hurt, local anesthesia must be applied to the treatment area. Also, there are reported side effects.
"There can also be significant pain and swelling after treatment which is variable in severity and also in duration ranging from one week to a few weeks, and from minor swelling to grapefruit-like massive swelling in the underarm," Dr. Jessica Weiser of the New York Dermatology Group
/contact-uLaser Hair Removal /contact-uMicrowave Hair Removal