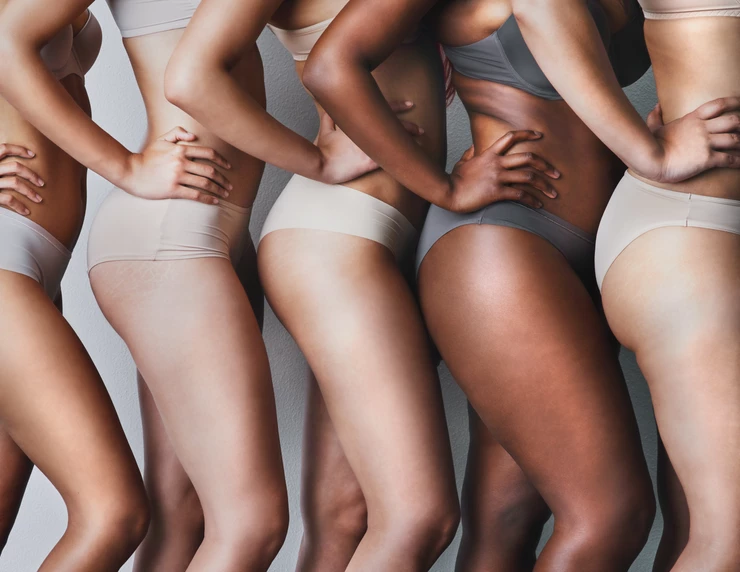 Sep 2, 2020
Why my hair is still there after laser hair removal?
Why my hair is still there after laser hair removal at Bared Monkey Laser Spa?
Some people are expecting their hair to be gone by the end of each laser hair removal session. It could happen, but it is not always the case. This only happens to people with darker hair and during air cooling type of laser equipment, the dark hair will be burnt out during their laser session with that type of equipment. But the hair may not get scorched in Bared Monkey Laser Spa, our Alma Soprano laser equipment is used with a cooling gel, cooling gel will isolating your hair from air, and protector your skin from any scorched with burning hair. And our Candela GentleMax Pro laser can use ND-YAG laser will spare the hair during the treatment as it is more focused in blood supplies to the hair follicles.
You have hair follicles that are active and inactive. When you get the laser done you are killing your active hair follicles which will typically fall out somewhere between 1-4 weeks. Most of hair fall out will not be coming back again …same process "rinse and repeat". You have to keep doing this until you have less than 95% hair follicles growing. Please keep in mind, the optimum results are 90% hair reduction for laser hair removal.
Usually it takes 6 sessions for the optimum results, but results can vary from skin types and different areas. Generally skin type 3 and 4 are the best candidate for laser treatment, their skin reacts really good under laser hair removal treatments, usually 6 treatments should have great results; Skin Type 2 and 5 reacts good under laser treatments, it will take 6-8 treatments for optimum results for most body areas. Skin Type 1 and Skin Type 6 can have difficulties under laser treatments, Skin Type 6 should be treated with Diode Laser or ND-Yag Laser, both of them may take more than 10 treatments. Laser hair Removal does not work for Skin Type I with pure light Blond Hair, Red Hair, or White hair, the best option is electrolysis.
Contact us online for more information.